CONFERENCE
Recent advances in geometric analysis
Avancées récentes en analyse géométrique
6 – 10 November 2023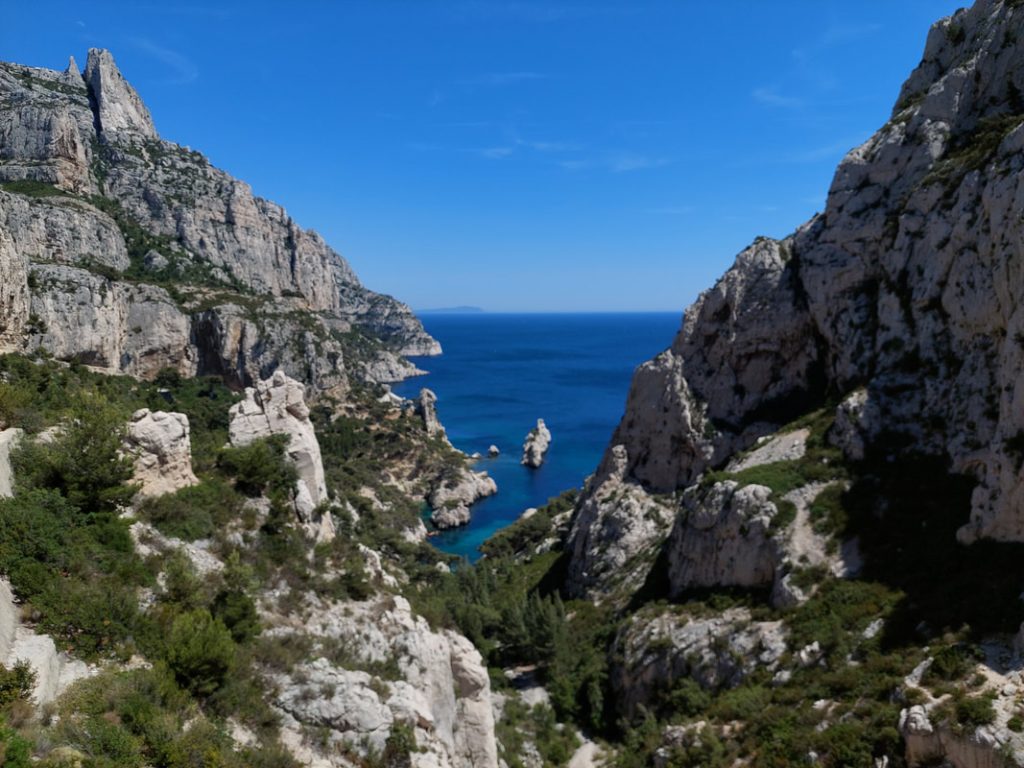 For some young researchers  (Phd, post-doc, assistant less than 2 years), it is possible to get funding and also the opportunity to give a thirty-minutes long talk (30 min): apply then when filling the registration form
IMPORTANT

WARNING

:  
Scam / Phishing / SMiShing ! Note that ill-intentioned people may be trying to contact some of participants by email or phone to get money and personal details, by pretending to be part of the staff of our conference center (CIRM).  CIRM and the organizers will NEVER contact you by phone on this issue and will NEVER ask you to pay for accommodation/ board / possible registration fee in advance. Any due payment will be taken onsite at CIRM during your stay.
This one-week long workshop will gather specialists in Geometric Analysis, whose expertise covers most of the modern areas of the field.
This workshop will be a privileged opportunity to discuss recent advances and state-of-the-art techniques in the field. Leading experts will discuss their recent breakthroughs. The main topics of the conference will cover (but will not be limited to): Willmore or minimal surface theory, Ginzburg-Landau and Allen-Cahn equations, Yang-Mills theory, harmonic mappings theory, asymptotic analysis of partial differential equations and variational methods.
Special emphasis will be given to young researchers (Phd, post-doc, assistant less than 2 years). Funding will be available to cover some of their expenses and there will be a few thirty minute presentations for young researchers up to PhD +2 years.
We are committed to making this conference accessible to women and minorities, by facilitating the participation of female speakers and by encouraging the application of young female researchers.
Cette conférence rassemblera des spécialistes en analyse géométrique.
Elle sera l'occasion d'écouter des mathématiciens de premier plan parler des récentes avancées du domaine sur des thèmes variés mais aussi interconnectés que sont : les surfaces minimales ou de Willmore, les équations d'Allen-Cahn ou Ginzburg-Landau, la théorie de Yang-Mills ou encore des applications harmoniques.
Une attention particulière sera accordée aux jeunes chercheurs (doctorants, post-docs, assistants depuis moins de deux ans). Un financement sera disponible pour couvrir certaines de leurs dépenses et quelques exposés de trente minutes seront consacrés aux jeunes chercheurs jusqu'au doctorat +2 ans.
Nous nous engageons à rendre cette conférence accessible aux femmes et aux minorités, en facilitant la participation de conférencières et en encourageant la candidature de jeunes chercheuses.