LES CIGALES 2022-2023 : LES INSCRIPTIONS SONT OUVERTES !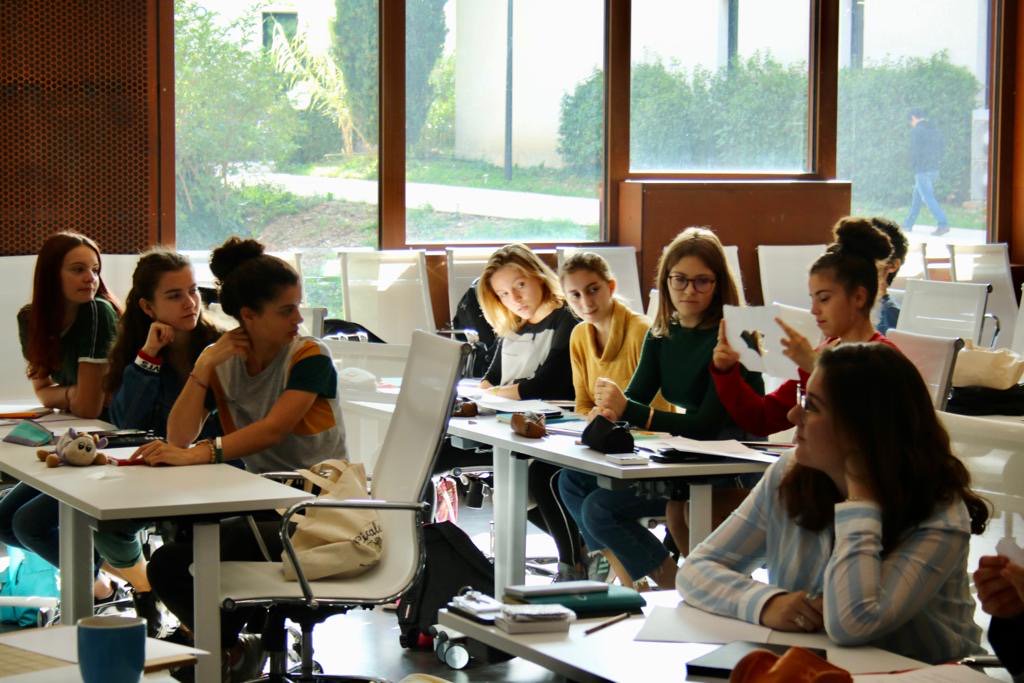 Inscriptions en ligne
---

Designed by: Evan Glover
Project Budget: $40,000
Chosen style: Contemporary
location: Detroit, MI
Les Cigales : semaines sportives et culturelles ​ des lycéennes autour des mathématiques !
Cette semaine, dont la première édition s'est déroulée en octobre 2019, a pour but de participer à la diffusion de la culture et de l'esprit scientifique tout en luttant contre la désaffection des femmes pour cette thématique. Elle se déroule dans le prestigieux Centre international de rencontres mathématiques (CIRM) sur le campus de Luminy à Marseille. Le séjour est entièrement pris en charge par les organisateurs avec le soutien des partenaires du projet.
L'école de mathématiques « Les Cigales » a pour vocation de développer l'attractivité des matières mathématiques auprès des jeunes filles afin, au final, de parvenir à plus de parité dans les métiers techniques et scientifiques. Durant 5 jours, les lycéennes ont pu découvrir que les mathématiques sont partout autour de nous et surtout qu'elles sont accessibles à la plupart des personnes, aux filles comme aux garçons.
Cette école Cigales dure cinq jours et il y a deux sessions chaque année : une session pendant les vacances de la Toussaint et une session pendant les vacances de printemps.
Une école mathématique pour lycéennes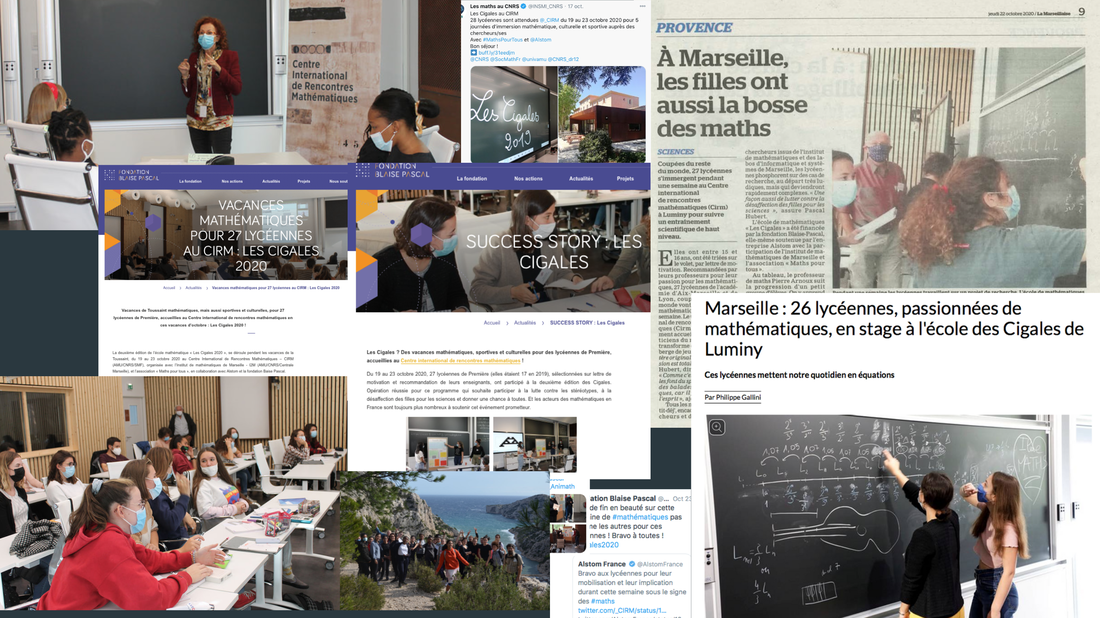 Voir les éditions précédentes
2019 2020 - 2021 2022 - 2023
successful projects & satisfied customers.
"My experience was flawless from start to finish! The team understood what I was looking for and the end result is just remarkable! i Love my new home"
"Olivia is the most impressive interior designer I've ever worked with! She had such a good eye for what I was looking for and we even came in under budget!"
"couldn't be happier with my new home! I was nervous because of the strange layout of my house, but the team was able to create custom furniture and build the perfect space!"